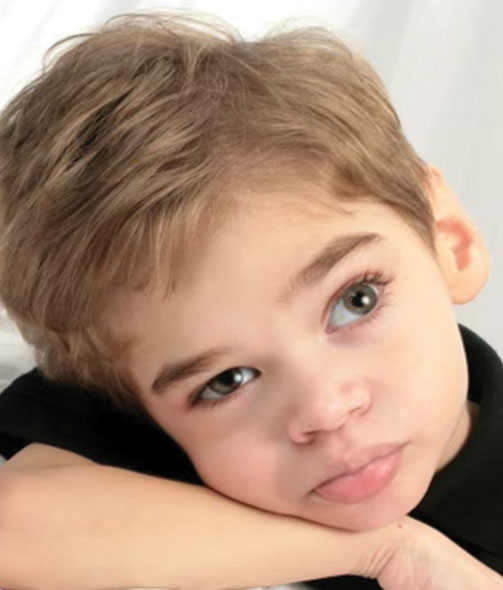 Please help our organization spread sunshine throughout South Carolina. Since 1983, Carolina Sunshine for Children has been granting wishes for children with serious illnesses. Each wish costs $3,500 on average and we are in need of your help financing more wishes for these deserving children. Please consider donating in one of the following ways:
Purchase a PPE Kit
for $25
Kit Includes:
Face mask
Hand Sanitizer
Sanitizing wipes
Klean Key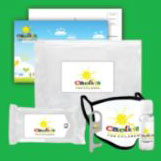 Purchase a Raffle Ticket
For $50
A total of 750 tickets will be sold with a chance to win $10,000!
*minimum of 200 tickets must be sold for reaffle to move forward
Click the donate button below to donate online
Mail a check to Carolina Sunshine For Children P.O. Box 1803 Columbia, SC 29202